The Fastest Online SMS verifications on the web
Don't feel comfortable giving out your phone number? Protect your online identity by using our one-time-use non-VoIP phone numbers.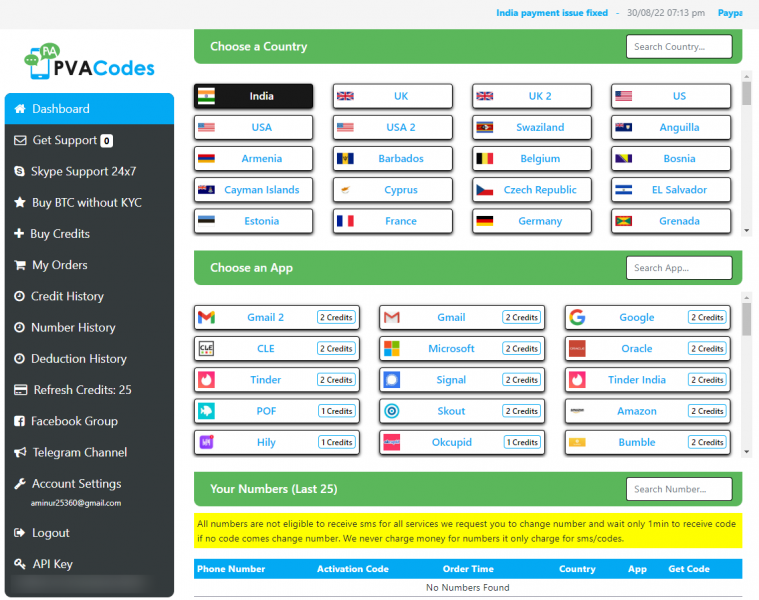 Supported countries for SMS verification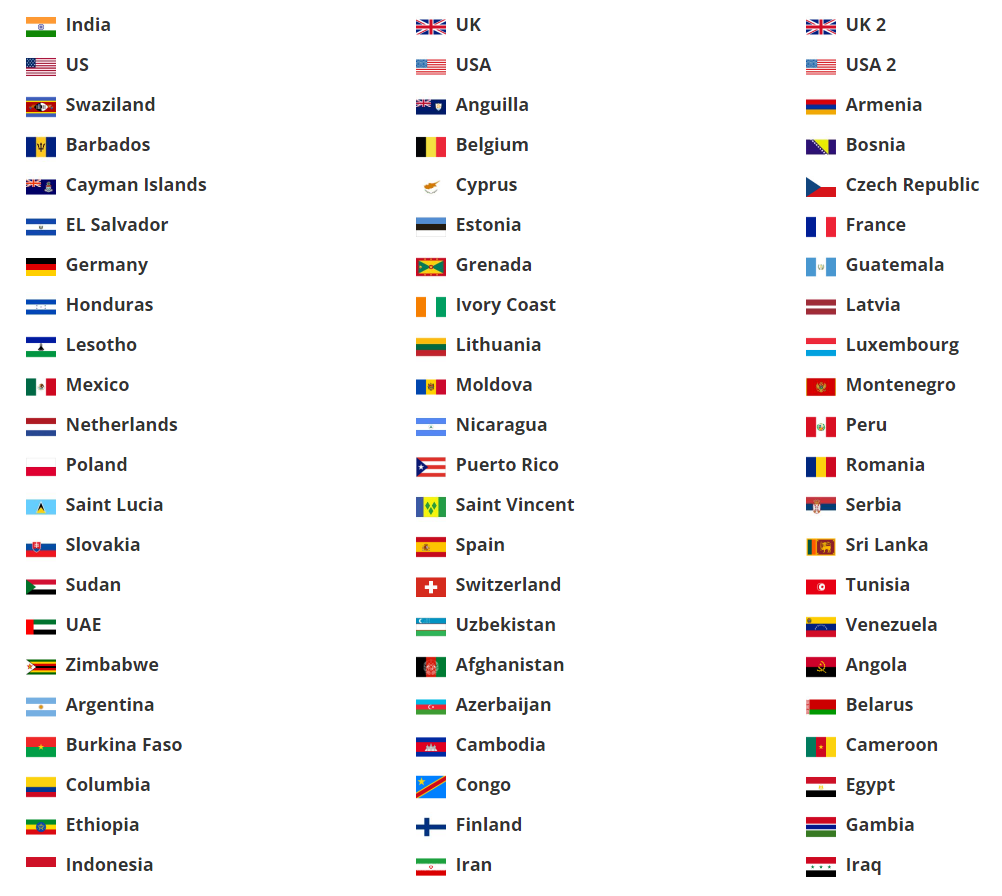 Most cryptos such as Bitcoin, Ethereum, Litecoin, USDC, DAI, BCH are accepted.
We accept credit cards via our trusted payment processor, Stripe.